Hello!
Welcome to the brand new www.cyborgus.com website! This journey started as a data science blog, and now is evolving as a practical data science academy.
First course on cohort analysis is in development, but you can already review the initial material and share your feedback!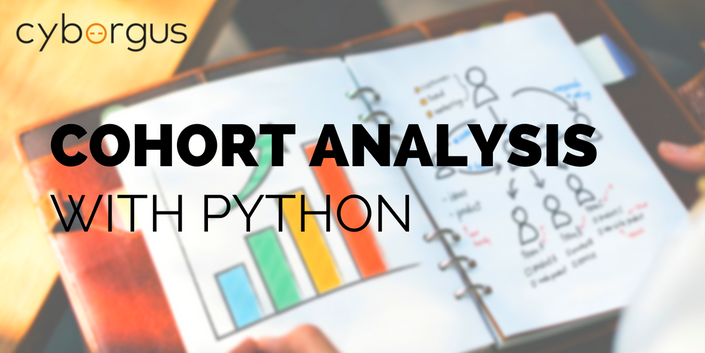 Sign up to stay informed about the new course launches, blog posts, and other updates. Thank you for following and I am looking forward to learning together!